Garth is a civil litigator and advocate with over 25 years of experience.
He enjoys working with people and helping them find creative, strategic and cost-effective ways to resolve their legal disputes, whether that be through the civil courts, tribunals, or through an alternative form of dispute resolution.
He offers analytical ability, logical reasoning, attention to detail, sound judgment, and good communication and advocacy skills.
PRACTICE AREAS
Commercial and civil litigation
Real estate litigation
Alternative dispute resolution
Employment litigation
Estate litigation
Garth received his law degree from Osgoode Hall Law School in 1990, after first earning a Bachelor of Arts degree in history from his hometown university, the University of Victoria (UVic).
Garth started his practice as a barrister at Teplitsky, Colson, one of the first boutique commercial litigation firms in Toronto. After 16 years with TC, Garth left the partnership to practice on his own. Physically, Garth is a tenant of his old firm, enjoying the collegiality and camaraderie of practising among friends.
Garth speaks and understand Cantonese Chinese.
Garth is a member of the Canadian Bar Association and of the Association of Chinese-Canadian Lawyers of Ontario.  Garth previously served on the executive committee of the Federation of Chinese-Canadian Professionals (Ontario), including a term as president.
Garth has written papers and made presentations to clients, business groups, and professional associations, including continuing education programs, on many topics including shareholder disputes, civil procedure, oral examinations for discovery, and injunctive relief.
When not practising law, spending time with his family, or engaged in community service, Garth can be found at his local pub supporting Liverpool FC.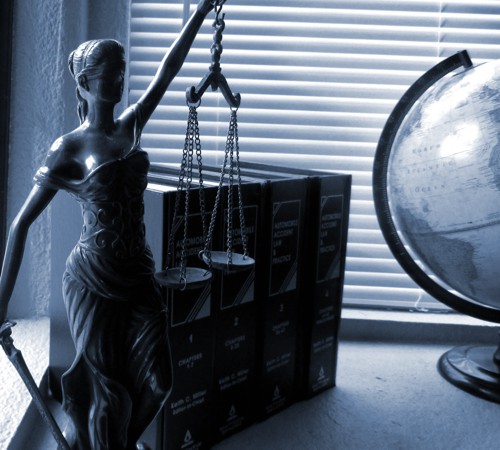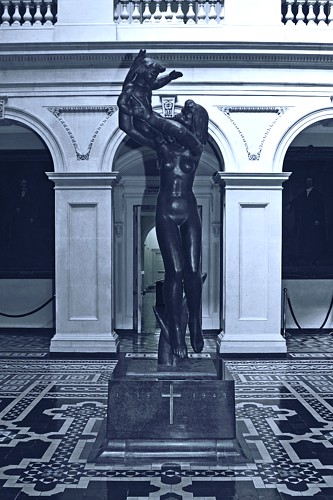 Community Involvement
Engaging in community service is important to Garth.
Garth has been active with the Mon Sheong Foundation for over twenty years.  He is on the Board of Directors and is the Foundation's current president.  The Mon Sheong Foundation is dedicated to the promotion of Chinese culture and heritage by caring for the elderly, encouraging the young and providing programs and services to meet the needs of our communities.   It currently operates three long-term care centres, two private care facilities, adult day programs, three Chinese-language schools and community and volunteer services centres in the Greater Toronto area.
Garth passionately lives his faith, serving on the Board of Governors of Knox College, a theological college of the Presbyterian Church in Canada federated with the University of Toronto and a founding member of the Toronto School of Theology.  Garth is active in his home church, serving as newsletter editor, Sunday school teacher, piano accompanist to the children's choir and backup organist.